Get to Grips with Sleep Issues
A good night's sleep sets us up for the day and supports our longer term health.  However, we are often unaware of sleep issues we may be experiencing.
So, if you get at all tired on a daily basis or have a habit of dozing off sometimes or even find you are taking things to 'help you sleep' you may have an undiagnosed – but treatable – sleep condition.
So, get a grip in 3 easy steps!
3 Simple Steps to Better Sleep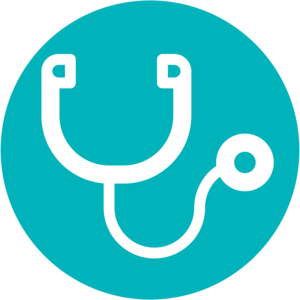 Your survey results are sent to directly via an email for you to discuss with your GP who may recommend a diagnostic sleep study.
The more questions you answered in a positive way (ie you do experience that symptom) will increase the total score. Higher scores indicate the need for further attention.
CHECK YOUR JUNK EMAIL  if you do not immediately see the email in your inbox.
By taking the test and looking at the results, we hope you have gained some insights on some of the key sleep issue symptoms. It is recommended you review your results with your GP. Any questions about the email, surveys etc please do not hesitate to contact us. Please note, we may contact to you confirm you have received the email and understand what it all means.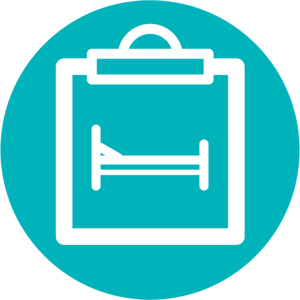 After talking with your regular GP Doctor, you may be referred for a bulk billed home sleep study. Your referral enables you to book in directly with us. Sleep issues you may be experiencing have the potential to be diagnosed/ruled out and treated by our specialists.
Redlands Specialists undertake a medical approach to diagnosing potential sleep issues. This approach differs from the 'over the counter' type of study you can get from a retailer as the specialists gather multiple pieces of diagnostic information which is needed for an accurate and effective diagnosis.
To understand the diagnostic process further you can call us on 07 3193 5400 or submit an online enquiry HERE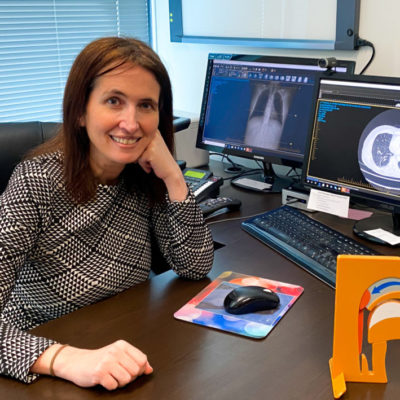 Given the importance of sleep for health, it is concerning that a staggering number of sleep disorders remain undiagnosed. I feel it is important the public are helped to not just know the symptoms but also the most appropriate diagnostic and treatment path.